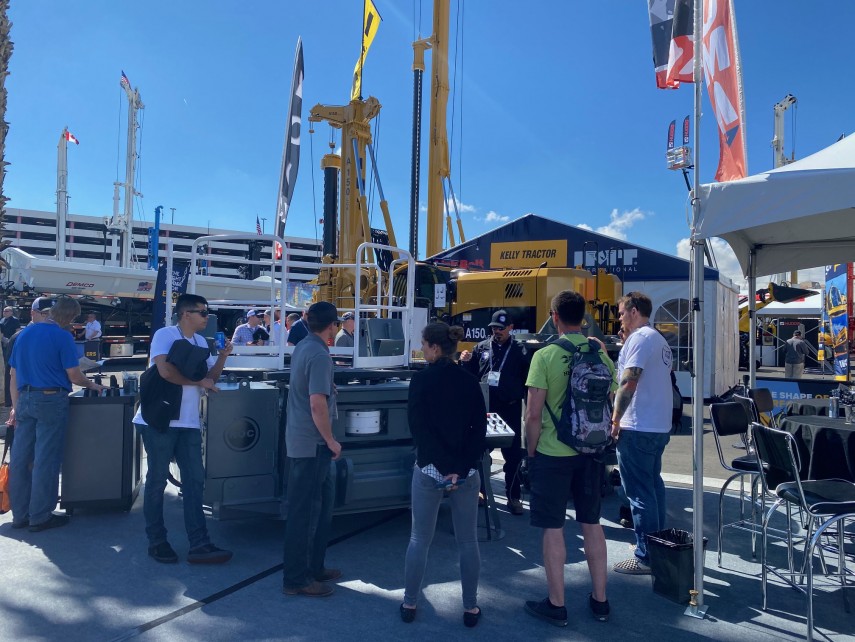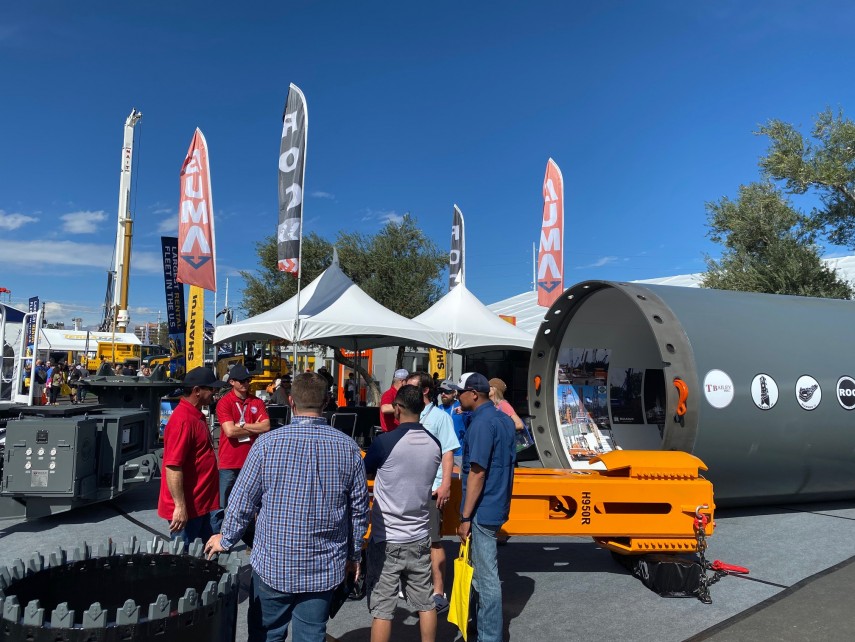 It was an opportunity to showcase BUMA CE equipment and secure feedback to construction equipment workers in the Americas and around the world and use it for future sales marketing and technological development.
In addition, it has become an exhibition that expands trust relationships through face-to-face consultations with customers who are having a good relationship with. In addition, major customers using European equipment for a long time visited BUMA CE's booth to confirm the excellence of BUMA equipment.
Due to the corona virus impact, Asian and European customers' participation decreased, but all major customers in the Americas visited BUMA CE's booth and had major projects and quotation inquiries. BUMA CE held a meeting focusing on the key issues related to the ongoing project with existing customers.