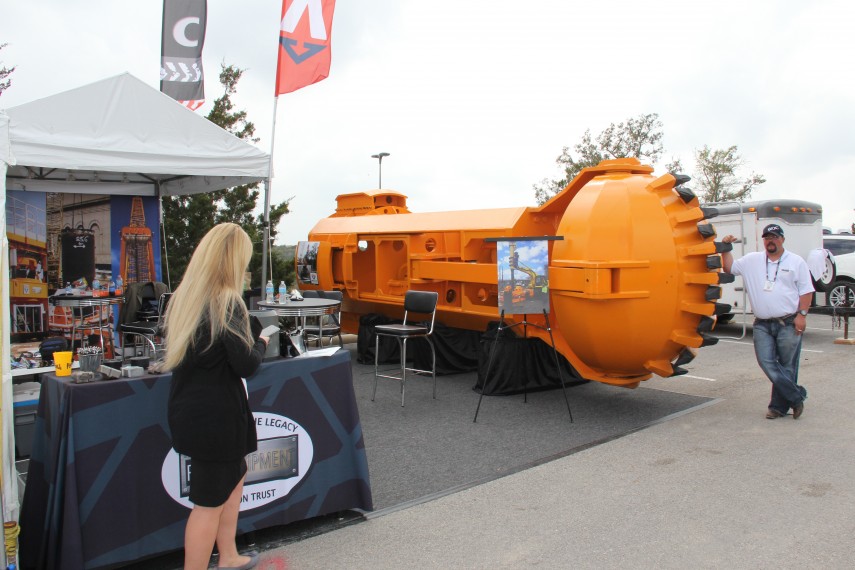 The IFCEE exhibition which is participated in approximately 150 exhibitors from North America and around the world and 2,700 contractors, foundation equipment manufacturers, and engineers was the largest Foundation machinery exhibition in the United States.
In this exhibition, the large-diameter BUMA Spherical Grab S2310 was exhibited to attract customers' attention, and the Oscillator and Rotator field photos used in the Americas project were exposed to large banners to promote BUMA brand to the customers. In addition, through the exhibition of the Tremie Joint and Shoe Bit, it was possible to promote not only equipment but also promotional effects to promote parts sales.
It was a great opportunity to share information with virtually quality customers and expand our network. Especially at the large Rotary Drilling Rig manufacturer conference, BUMA CE was able to give a presentation on BUMA's equipment. When we sell Rotary Drilling Rig, we expect to lead sales with our Tiny Type Oscillator.